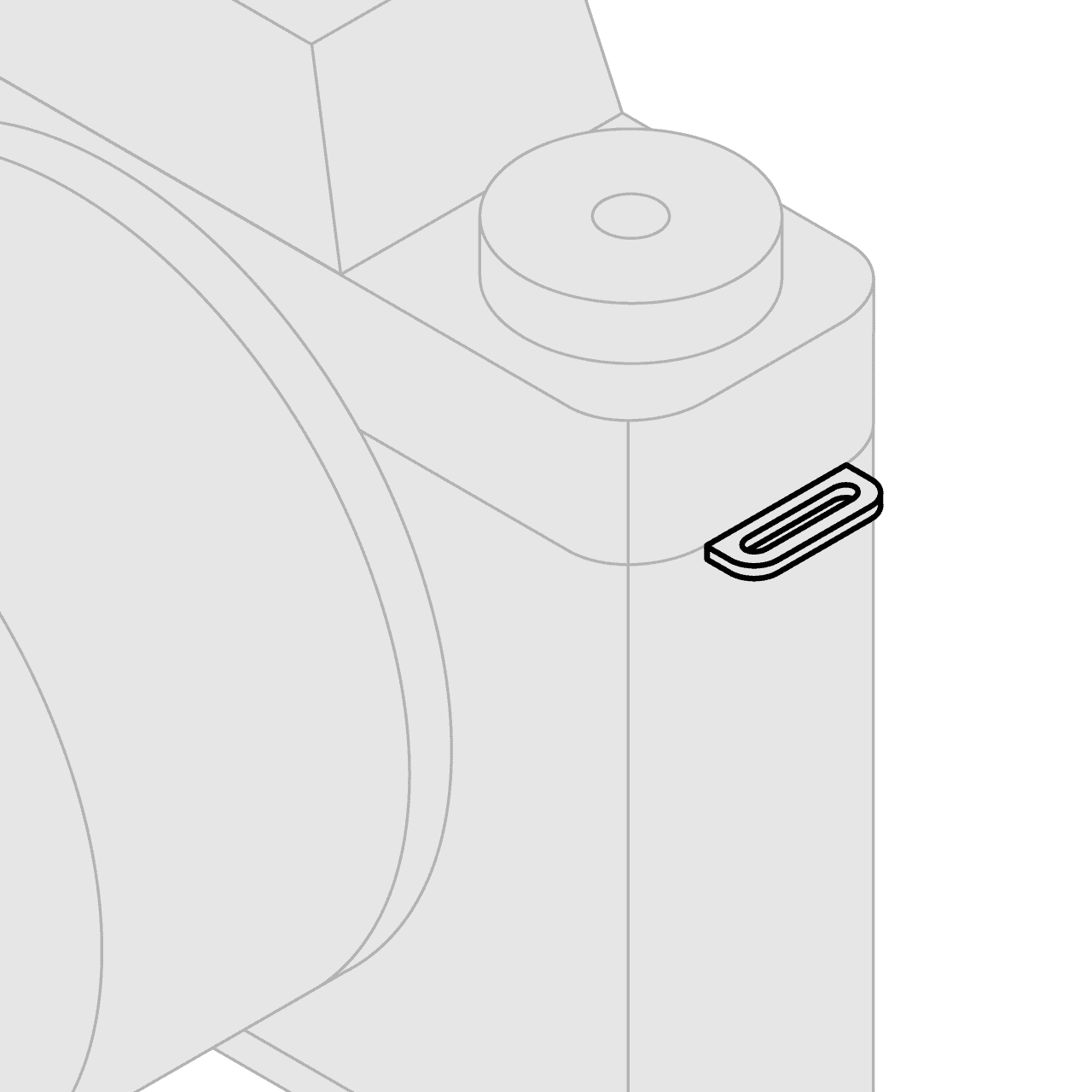 Flat Mount
Found on: most Canon; entry- and mid-level Nikon; Fujifilm X-H2(S), X-E4, GFX 50S (connect strap to Fuji-supplied attachment clips), X-T100, X-A Series; vintage Rolleiflex. Also known as slotted or rectangular mount.
Compatible with: flat mount F1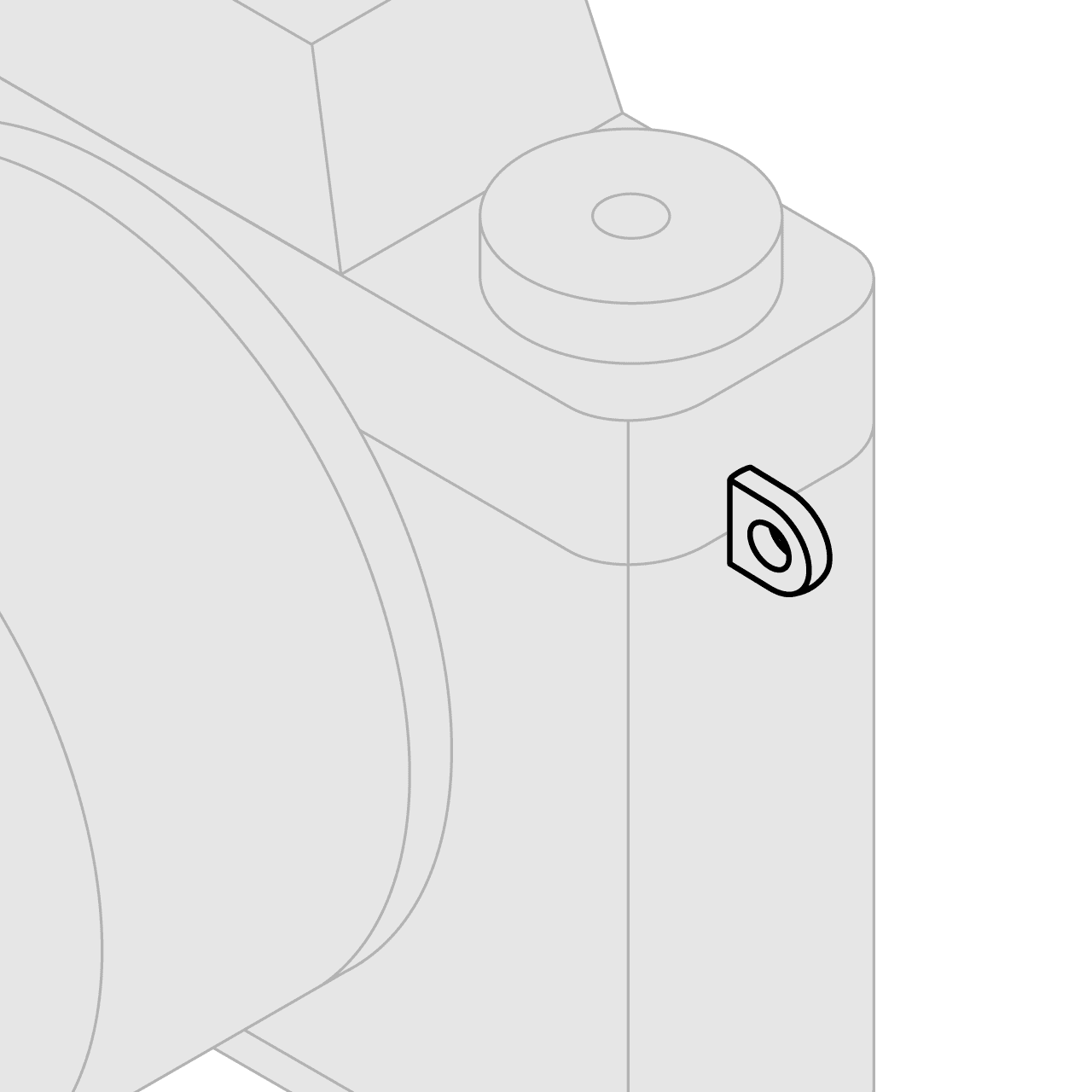 Lug Mount
Found on: any camera that came with triangular or round split rings (remove them); most Fujifilm; pro-level Nikon; Leica; Olympus; Sony; most vintage 35mm cameras; Also known as round or ring mount.
Compatible with: lug mount F1 & F1ultralight