Maximal Performance


Minimal

Bulk
From our desert-island F1, to our quick-release M1a, or nano-size M1ultralight — every Simplr camera strap is uniquely designed for small professional-grade cameras.
Maximal Performance, Minimal Bulk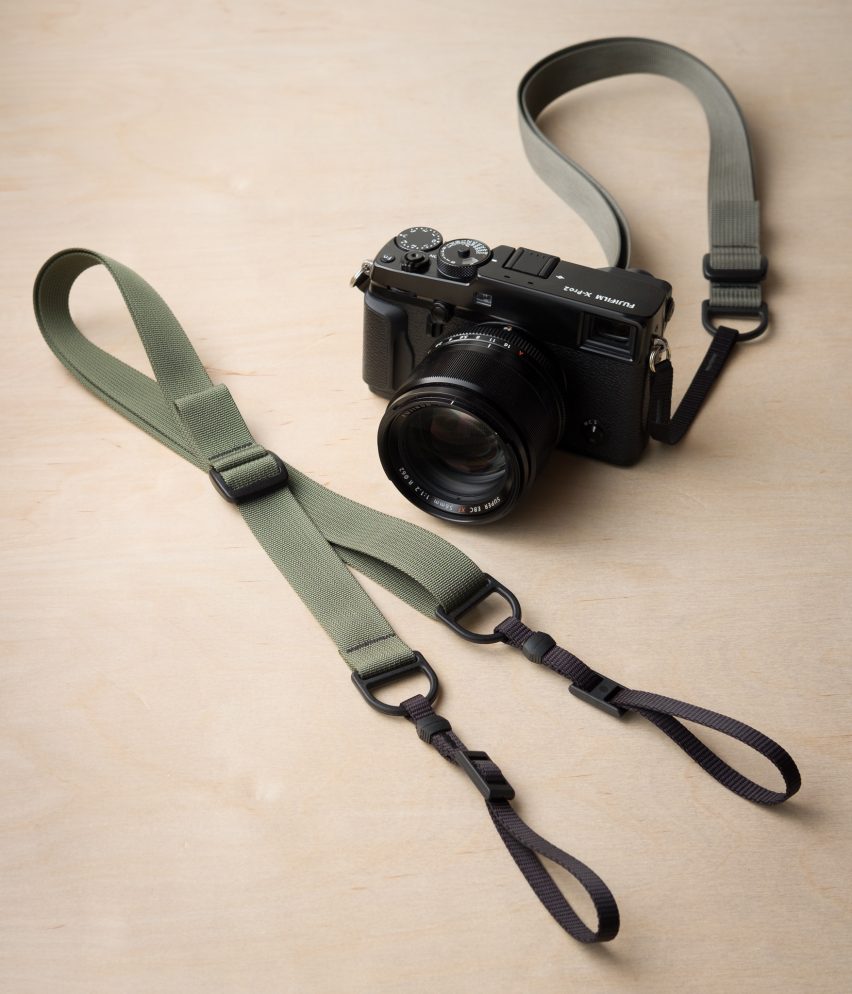 Tough, stealthy, and fast — the bomb-proof solution for working photographers that don't need quick-release.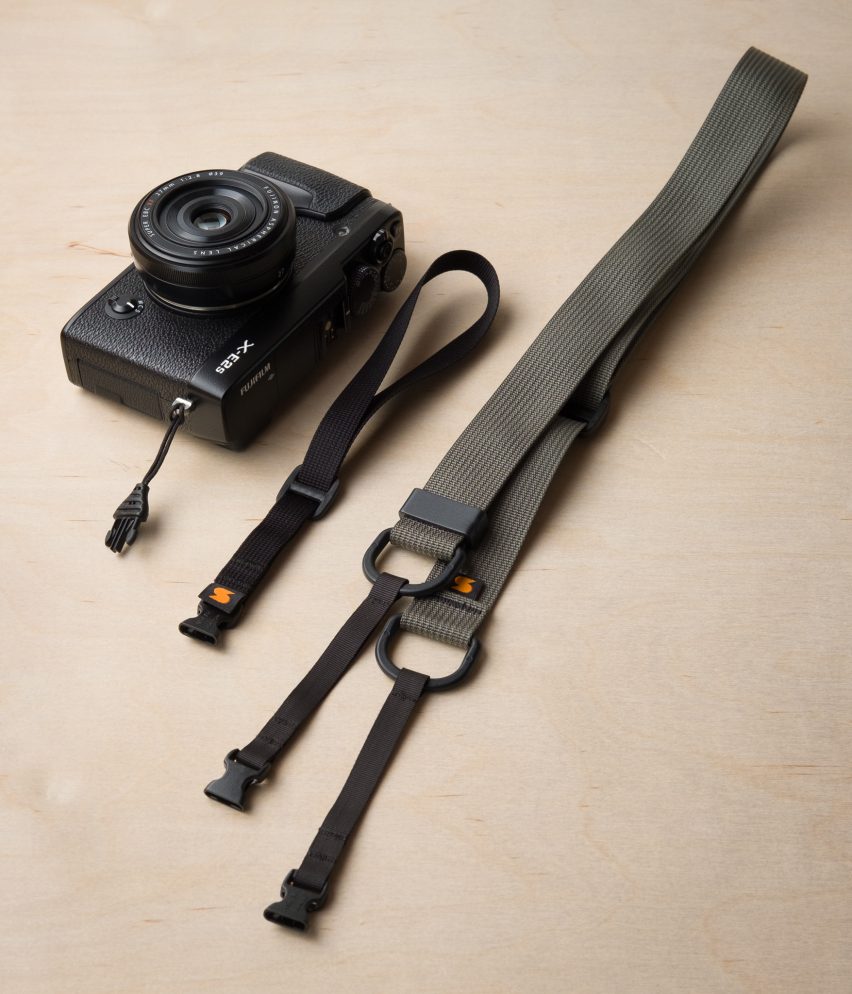 Quick-release with no extra bulk — swappable neck and wrist straps, ready for adventures near or far.
The Simplr Way
Slim Proportions, Light Weight & Incredible Packability
Fast, Easy One-Slider Length Adjustment
Strength, Durability & Meticulous Made in USA Craftsmanship
Understated Appearance with Barely-There Branding