1. First, is Simplr the right brand for me?
Does this sound like you?
"I prefer small, stealthy cameras, and mostly prime lenses."
"I want a strap that's quick and easy to adjust."
"I want minimal bulk, especially around my hand."
"I'm cool with modern, lightweight materials."
"I value understatement, and not calling attention to myself."
Does this sound like you?
"I only use 'professional' DSLR's and f/2.8 zooms."
"Adjust my strap? Why would I do that?"
"I'll just put my hand under that big attachment thingy."
"It's gotta be leather, rope and metal!"
"I want to look like a 'professional' photographer."
Verdict:
No. Don't even bother.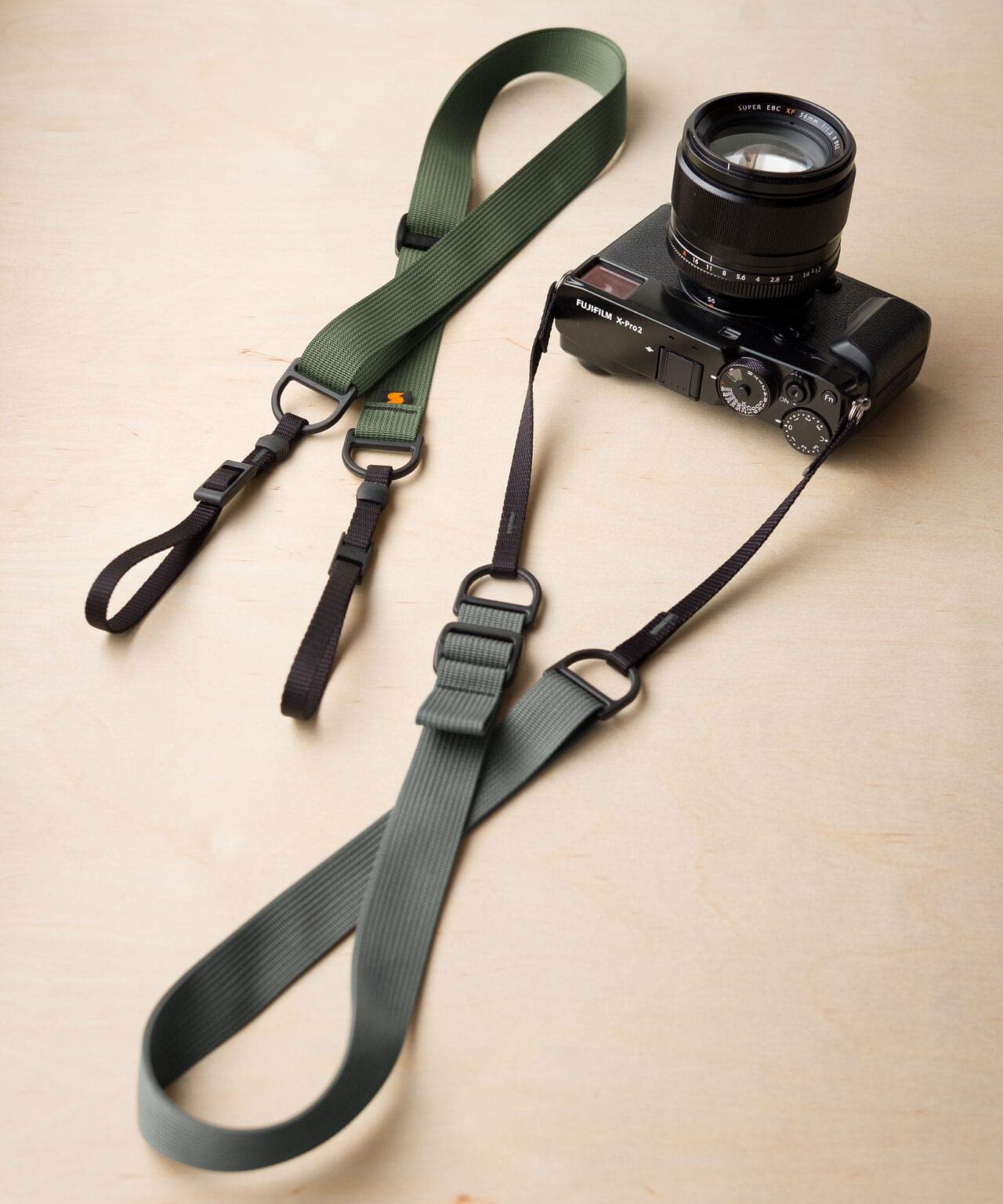 For the vast majority of photographers and cameras, our "standard" F1 is the way to go. No question. it's fast, strong, stealthy, durable, easy to adjust, and incredibly versatile. For small and moderate-size cameras, it offers an ideal balance of comfort vs. sleekness. Although we designed it for mirrorless, M4/3, rangefinder, compact DSLR, and 35mm film cameras — a lot of customers love it as a "minimal" strap on larger cameras. Available in flat mount and lug mount.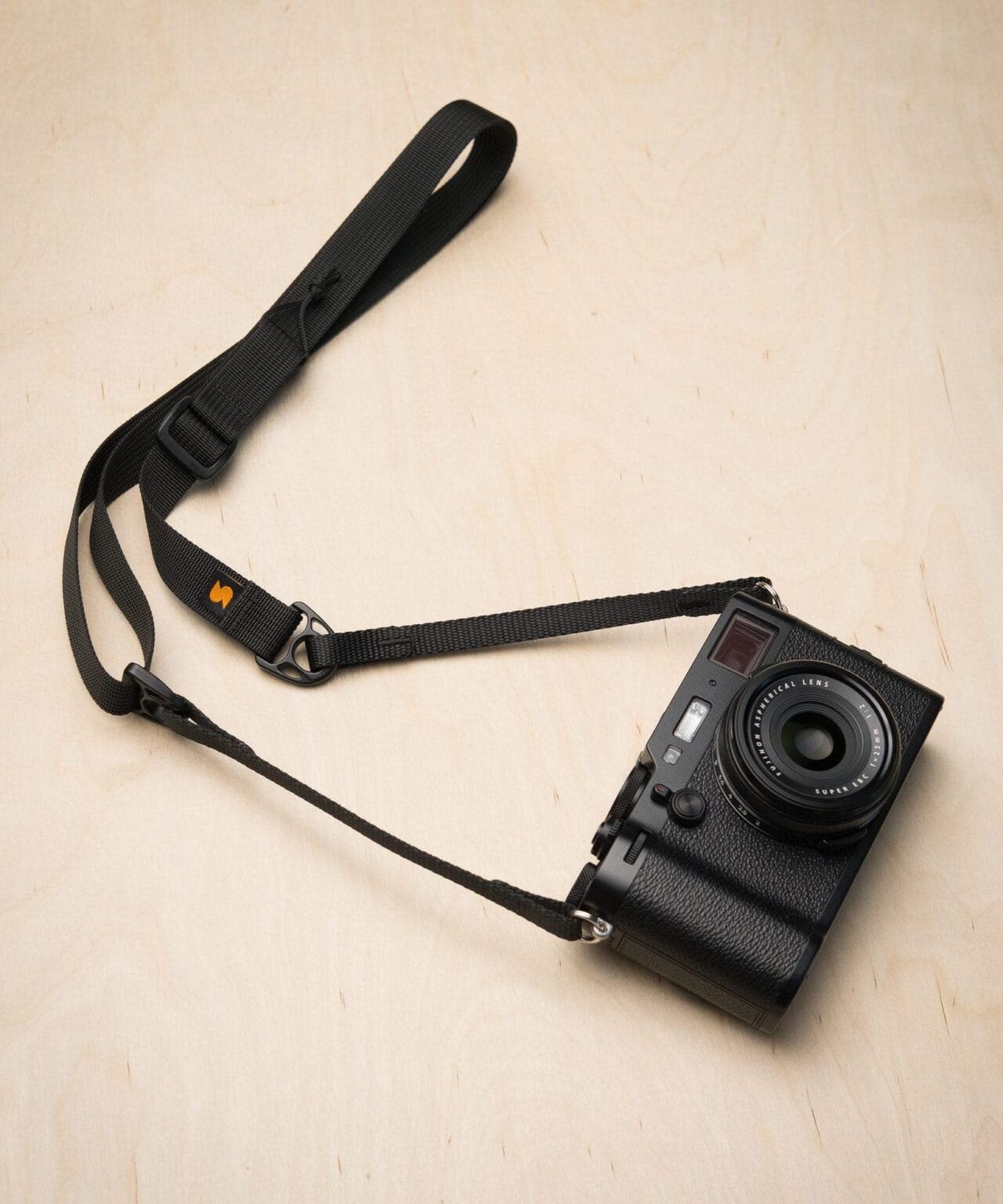 Just for the smallest fixed-lens professional-grade cameras, there's no other strap like the F1ultralight. With the same quick-adjustment, understated appearance, and sleekness as our F1 — but even more feather-weight proportions — it's purpose-built for the latest generation of tiny cameras, like the Fuji X100, Sony RX1R, and Olympus PEN series (with small prime lenses). Available exclusively for lug mount cameras.
3. What Connector Does My Camera Have?