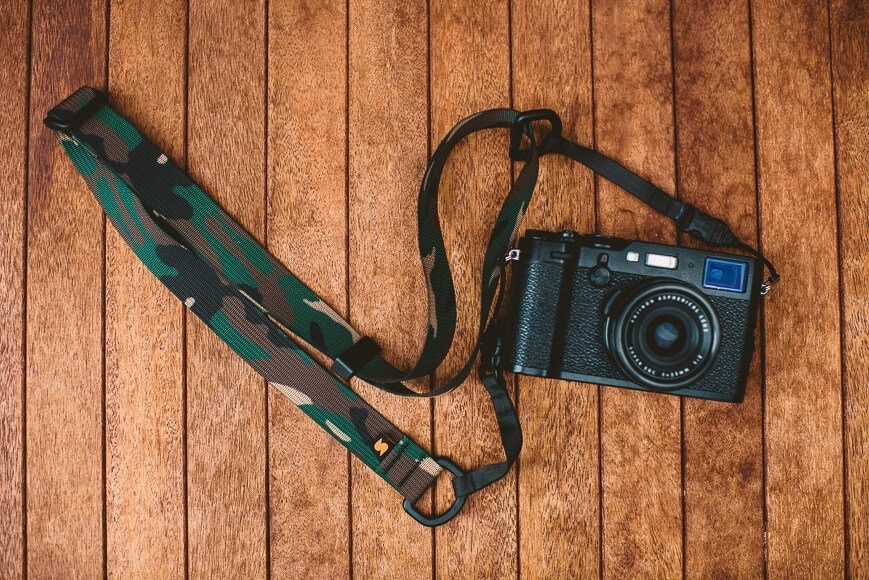 The Simplr M1a Mirrorless Camera Strap has been named to Shotkit's newly updated 2018 Best Camera Straps list:
"With many camera strap manufacturers trying to revolutionise the humble camera strap with the addition of crazy gadgets and gizmos, it's nice to see some brands trying to perfect what we already have by keeping things simple.

The aptly named Simplr M1a mirrorless camera strap is made from lightweight, strong, military grade nylon webbing and heavy duty plastic hardware that won't scratch your camera.

My favourite feature and the main reason for inclusion on this list of the best camera straps are the detachable connectors, which allow you to remove or reattach the main portion of the strap in seconds. If you're like me and appreciate the freedom of using a camera strap whilst walking but hate having it hang in front of you whilst shooting, this is the perfect solution."
Although we were part of the 2017 list, it's worth noting that this list is curated annually, and we're happy to be included for 2018 as well.
Shotkit started in 2014, chronicling the gear well-respected photographers were using to get their work done … Today it's an ever-expanding resource of the best gear, workflows and photography inspiration.
Curious to see what kind of company we're keeping? Head over to Shotkit and read their list of Best Camera Straps.