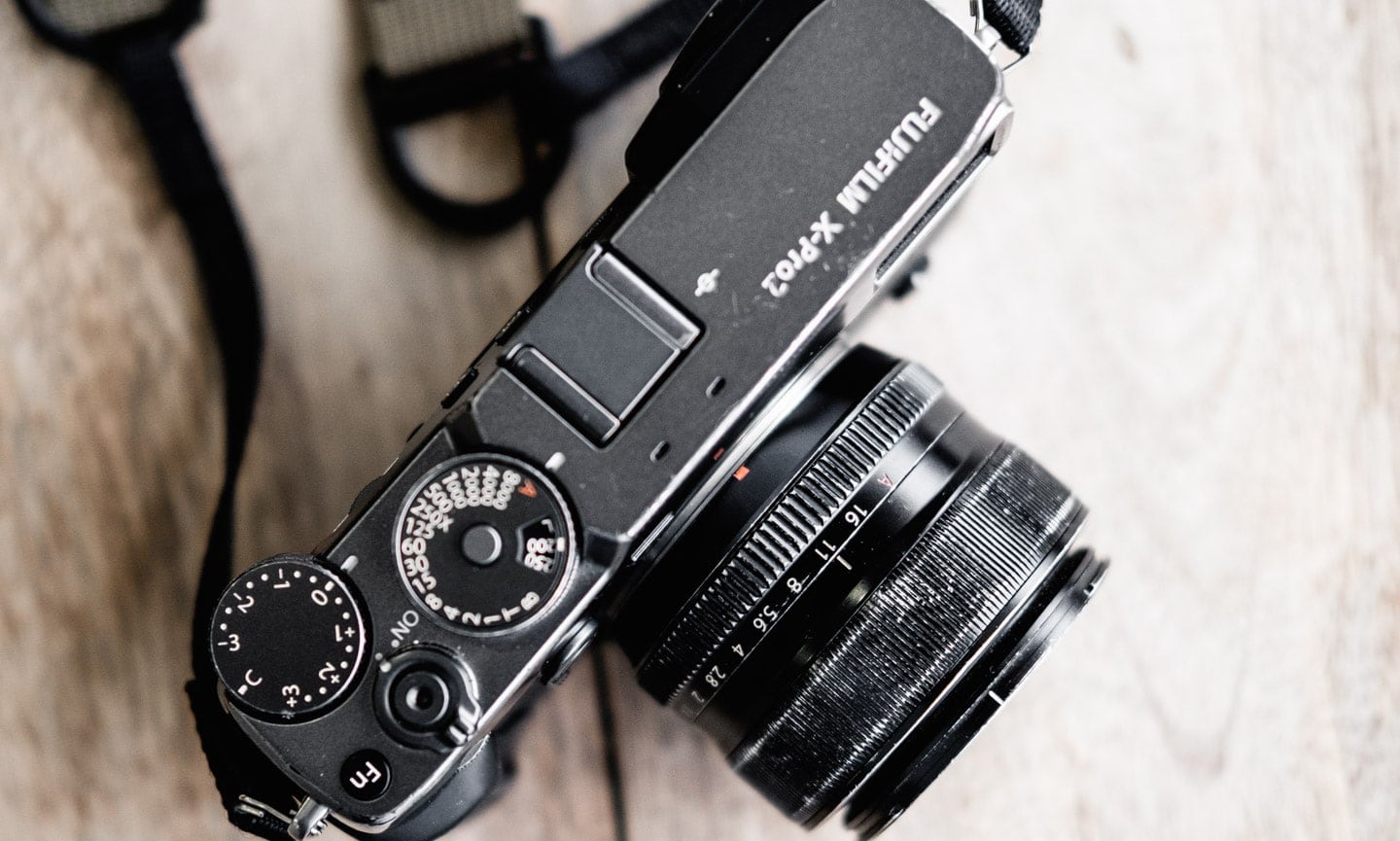 If you're aware of Fuji's team of professional X Photographers, you're probably acquainted with Charlene Winfred. You might also be familiar with her famously battered Fujinon XF35mmF1.4. It's been attached to every Fuji she's ever owned. For as many times as she's written about her gear and lenses, this will be the first time she's discussed the lens with which she's become synonymous.
Read about her journey with that lens on Fujilove.com, and if you'd like to know more about Charlene's work, do that here.
Attached to her go-to rig is what we'd consider to be our go-to camera strap — our F1 Sling-Style Camera Strap. It's nice when things just work.