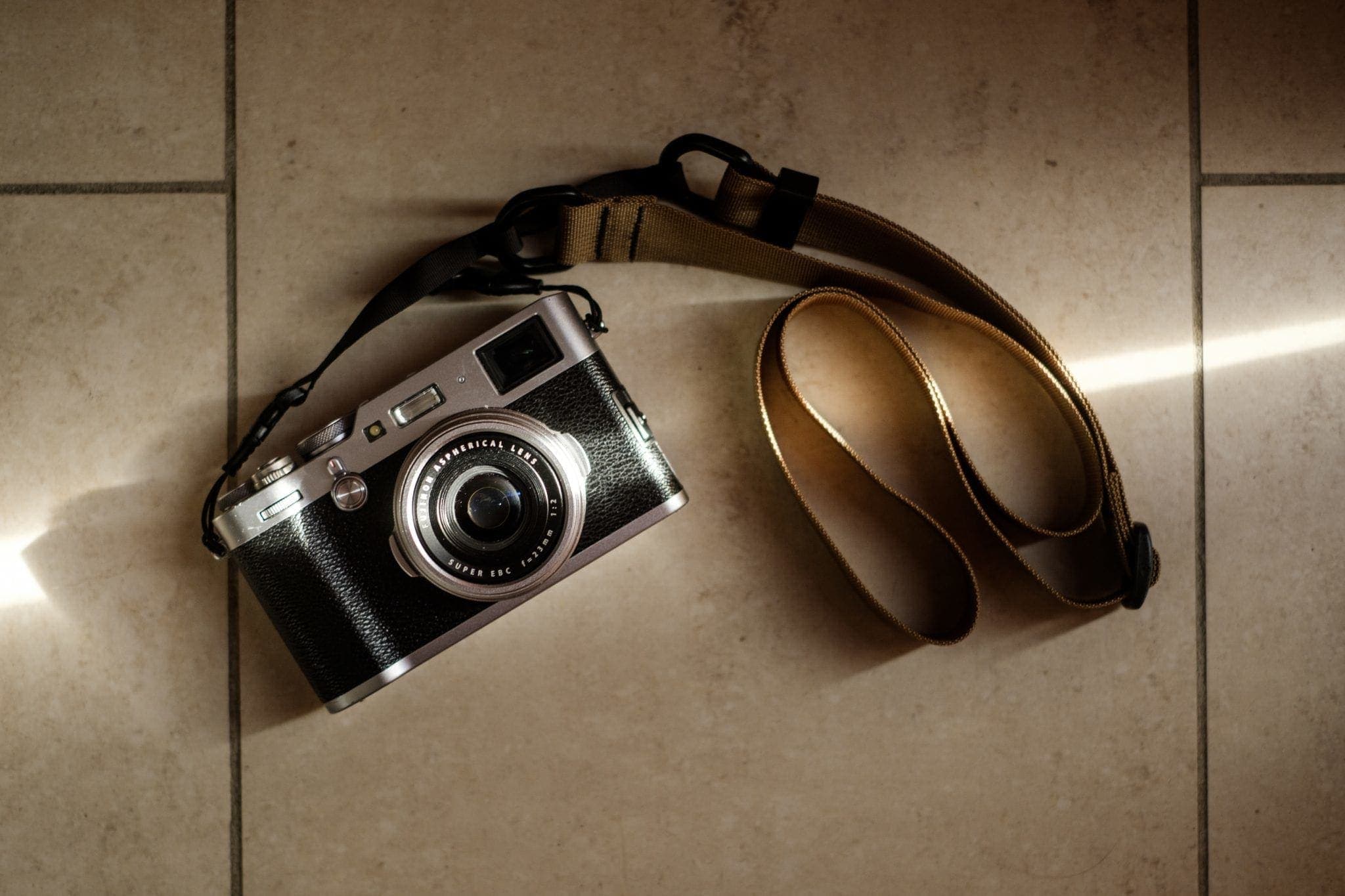 *This review is for our now discontinued M1a, succeeded by our F1.
Bert Stephani posts his thoughts on his M1a Mirrorless Camera Strap, along with some excellent images.
He's a Belgian commercial and editorial photographer, an official Fujifilm X-photographer, and member of The KAGE Collective — an international group of visual story tellers.
"I have been looking for a new camera strap that is both functional and stylish without breaking the bank. … at 42 USD, it seemed to be too good to be true. … So far, I love this strap. It has pretty much everything I personally want in a strap."