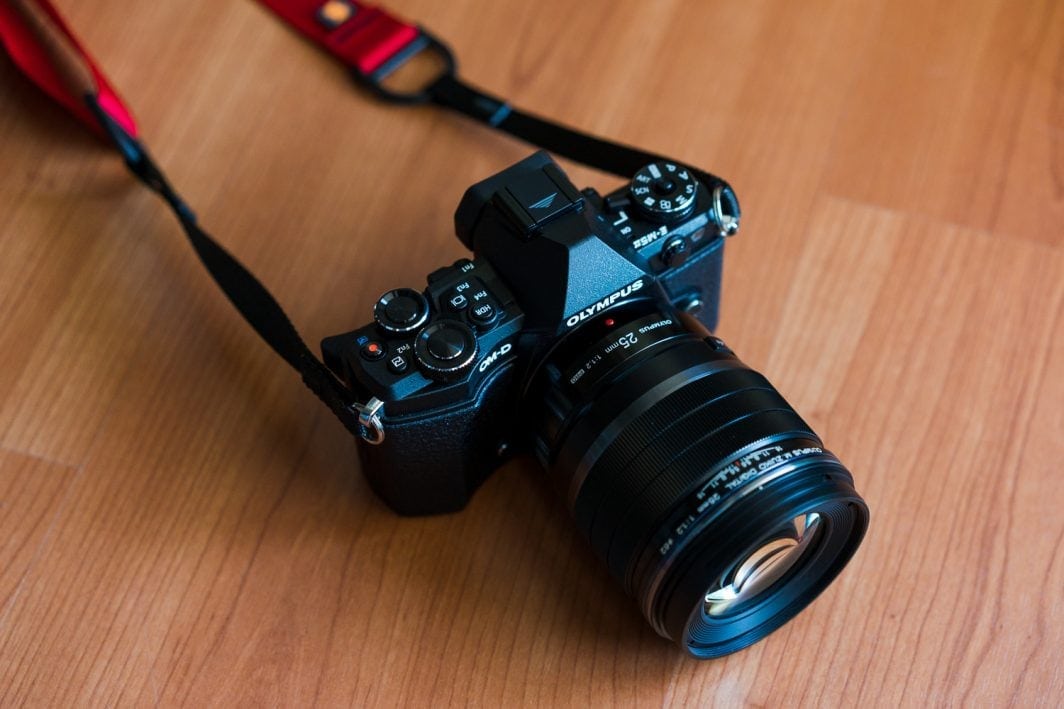 Hugo Pinho is a talented documentary photographer with an extremely keen eye (check out his amazing images from Angola).
As a connoisseur of several camera brands, Hugo's desire to make his life simpler by paring down his photography gear, was no easy task. In this article, he talks about his camera and lens decision — an Olympus E-M5 Mk II + M.Zuiko 25mm f/1.2 Pro) — which he chose over Fuji and Sony.
We're flattered he's chosen a Simplr F1, to live on that camera (pretty sure he gave that some thought as well).