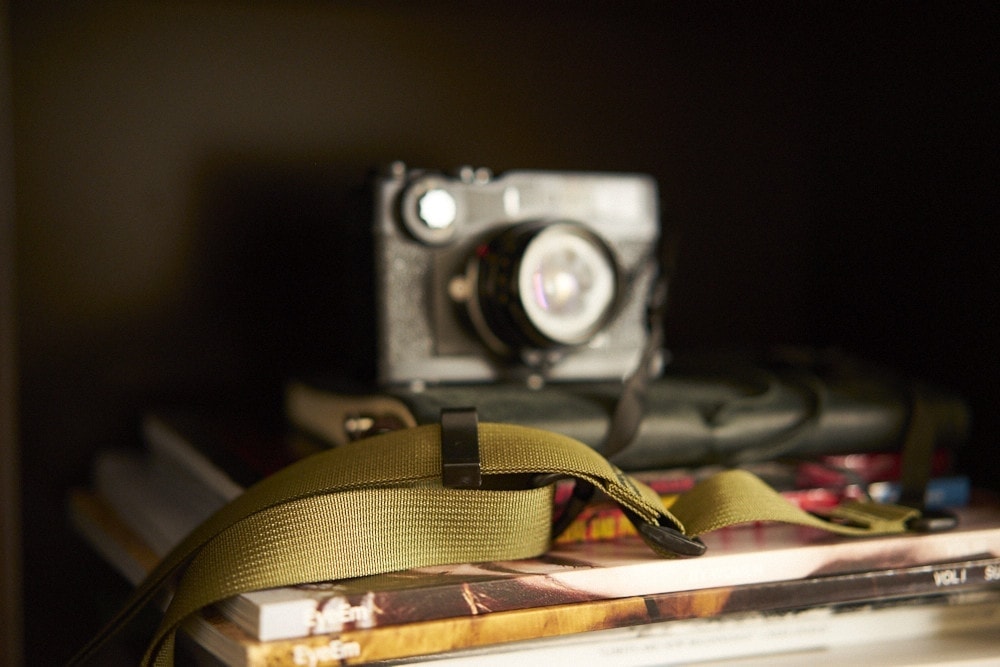 It's not often you read a review that starts with the word "fugly" … and concludes with this:
"In terms of functionality, the Simplr M1a Mirrorless Camera Strap has to be one of the best straps from a small American manufacturer on the market. I'm pleasantly surprised despite how simple and deceiving it looks. Can it use some more Patina? Heck yes. But does it serve its purpose? It more than does; and I'd even recommend this strap be used with full frame DSLRs.

Best of all for a lot of you folks: they're only $42 on the Simplr website. If you don't care about Patina the way that I do, then I strongly suggest that this is THE SINGLE BEST strap that you can upgrade to."
Read the full review at ThePhoblographer.com
Does the M1a have a face only a mother could love? Let us know your thoughts.