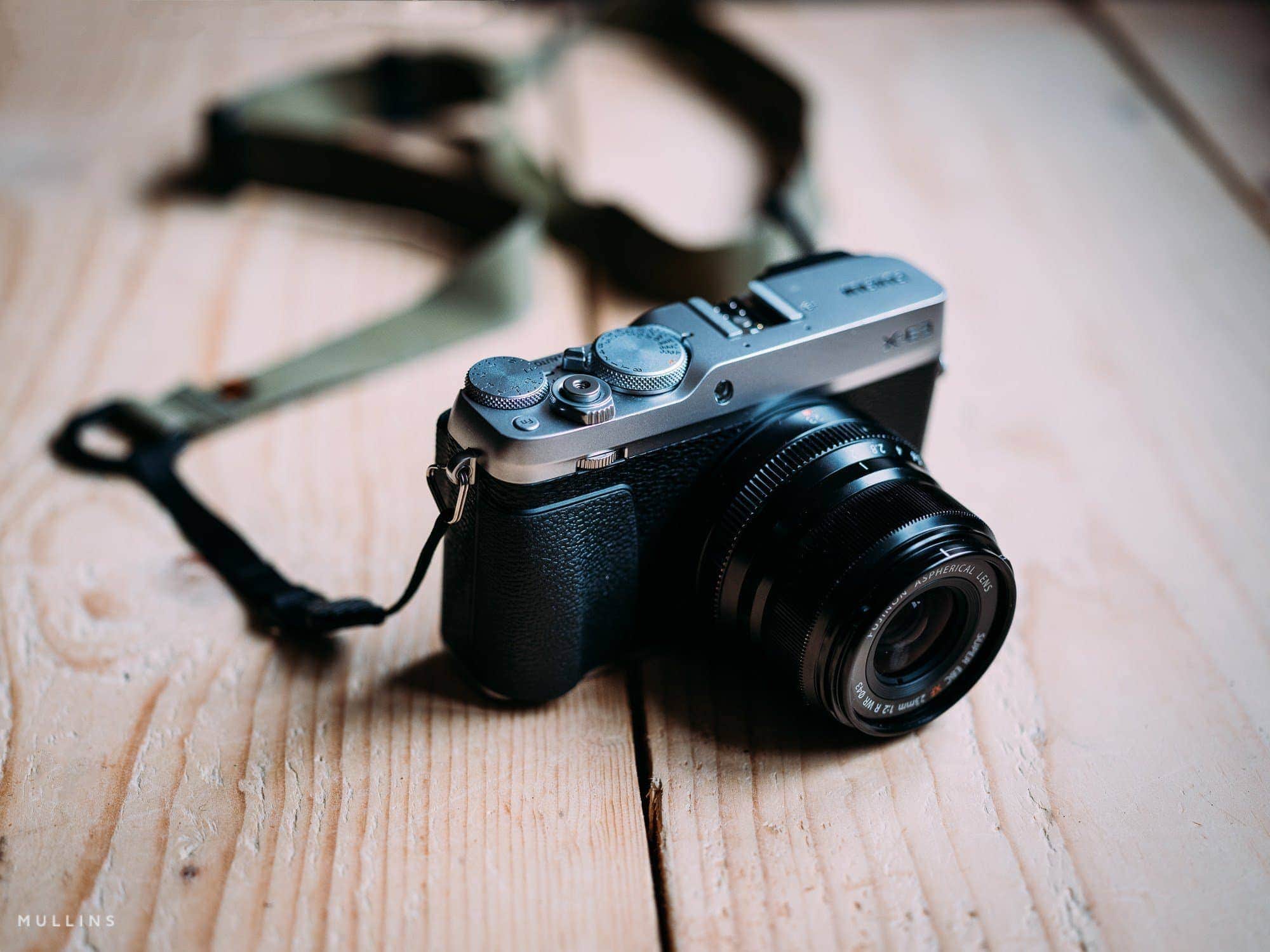 Kevin Mullins is a highly regarded UK wedding photographer.
In addition to his impressive professional wedding portfolio, he also runs the popular f16.click site, dedicated to his personal work and all things Fuji.
Kevin recently posted his thoughts on the Fujifilm X-E3 … and we're happy to report that it pairs nicely with the Simplr M1a he's got attached to it.
"By the way, the strap you see in these images is a Simplr Camera Strap which I picked up whilst in New York. It's a really comfortable, non-slip and visually attractive strap."
He's an official Fujifilm X-photographer, and member of The KAGE Collective — an international group of visual story tellers.
Read Kevin's full X-E3 review at f16.click