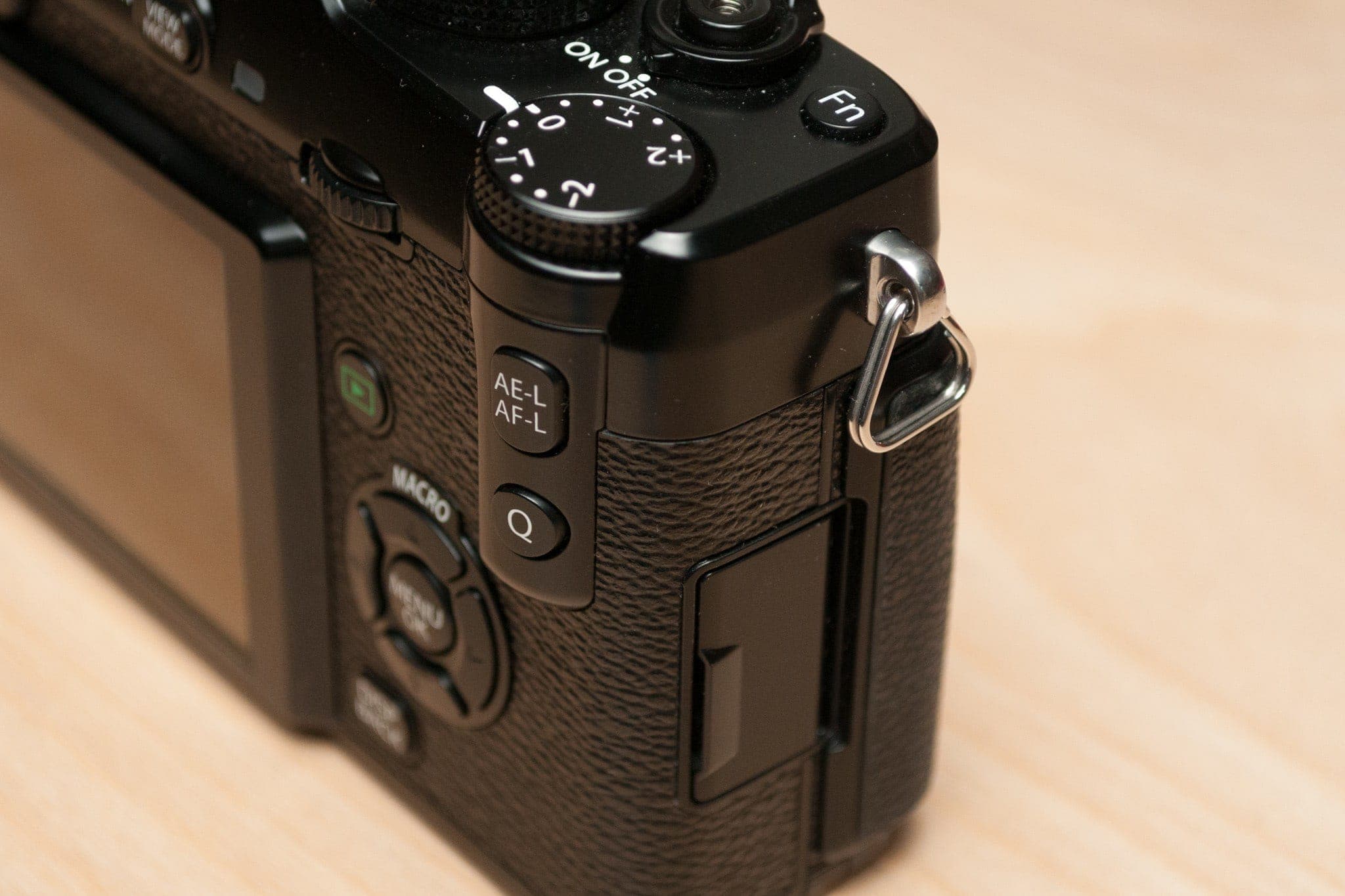 Unless you're 100% certain that your camera has smooth lugs, it's best that you attach Mini QD Loops via split rings. Furthermore, we suggest that you use ours, as they're uniquely designed to work beautifully with the cord loops (much better than the triangular ones).
1. Thread the cord loop through the split ring.
2. Thread the mini quick-disconnect through the loop.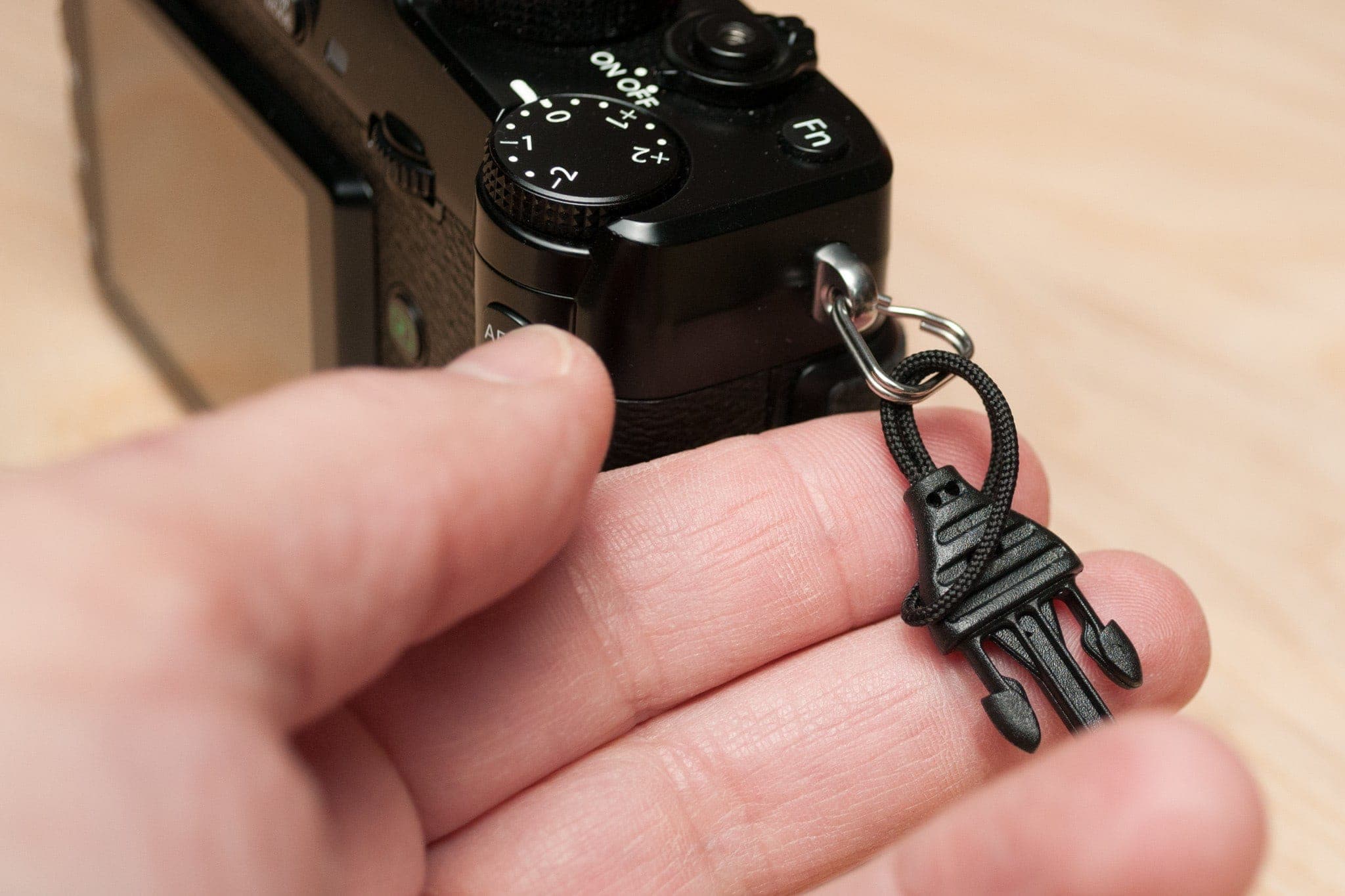 3. Pull the mini quick-disconnect to cinch the loop.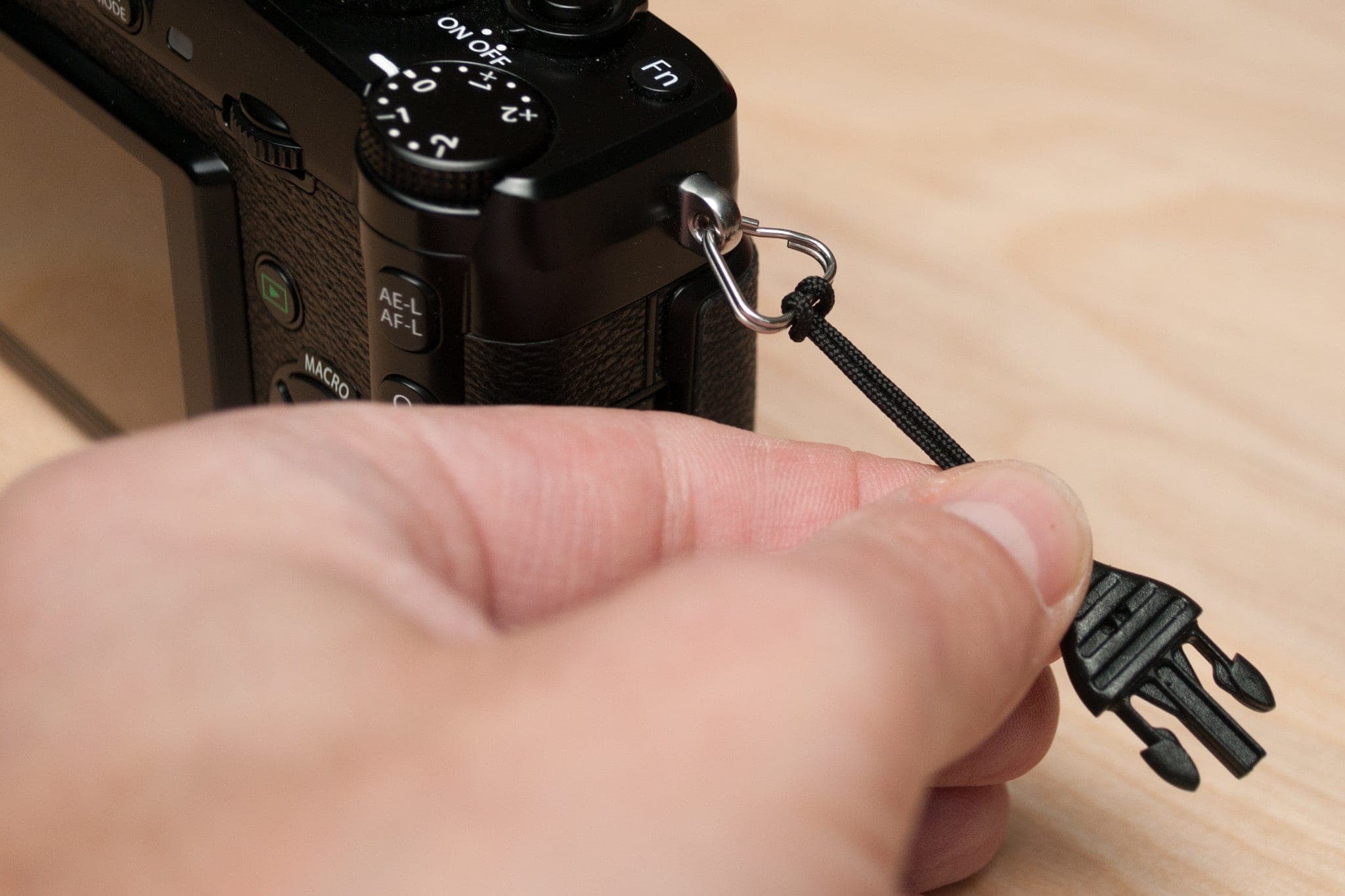 If your camera came with triangular split rings, we strongly recommend replacing them with round ones.
We make some really excellent round split rings that work perfectly with Mini QD loops, and don't get twisted up like triangular split rings.