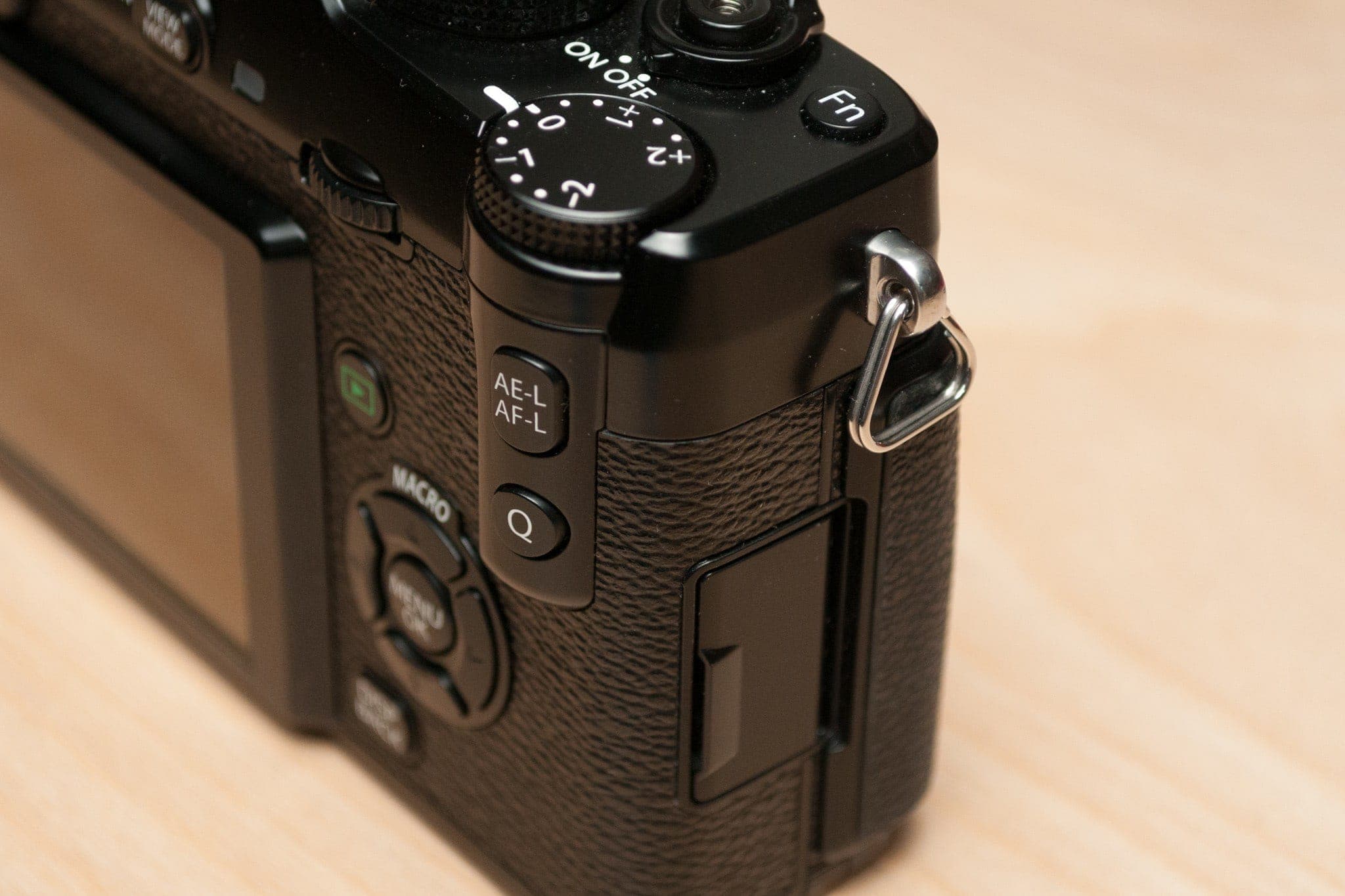 If your camera has split rings, either triangular (like the image above) or round, install your Mini QD Loops like this: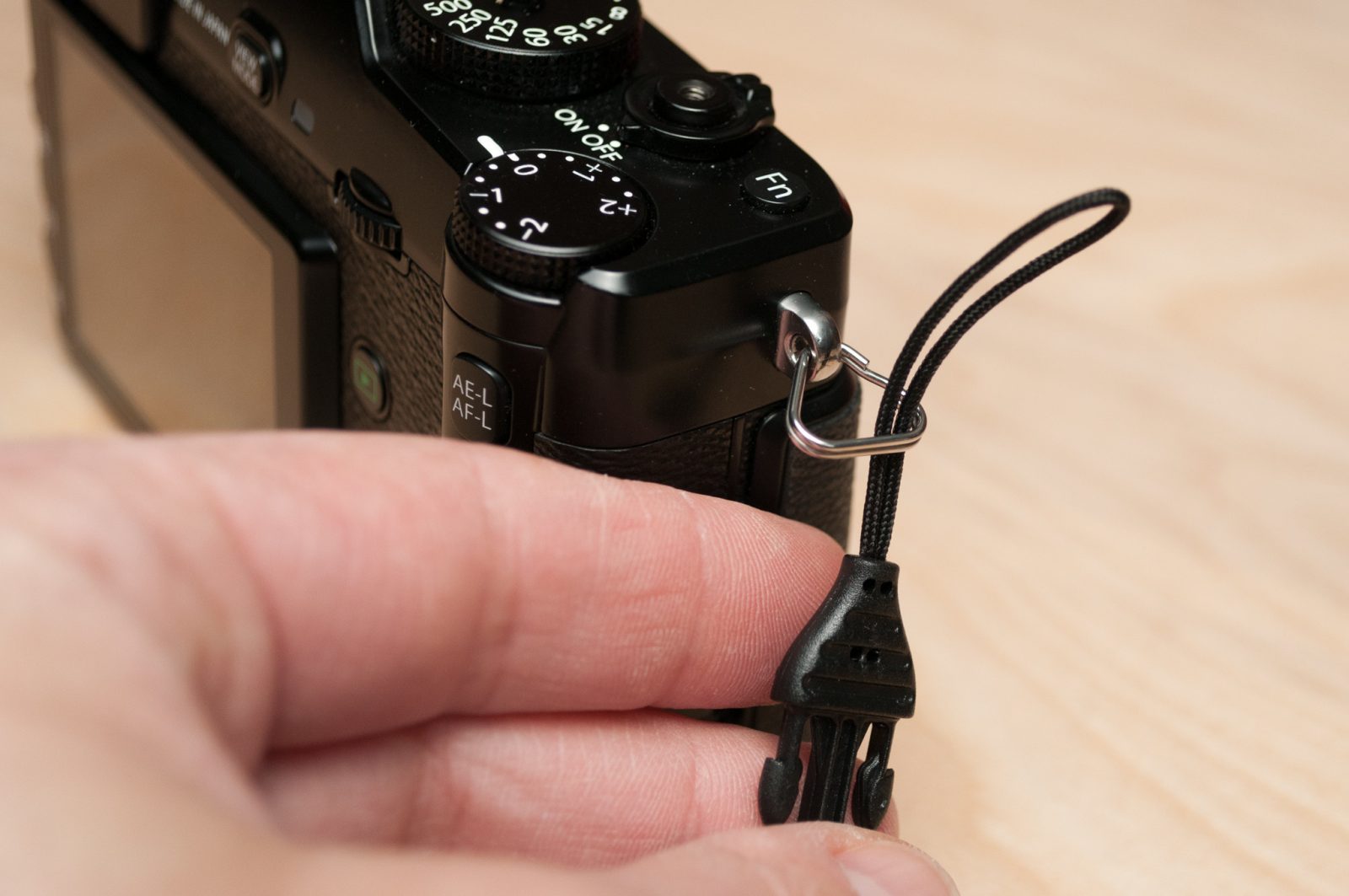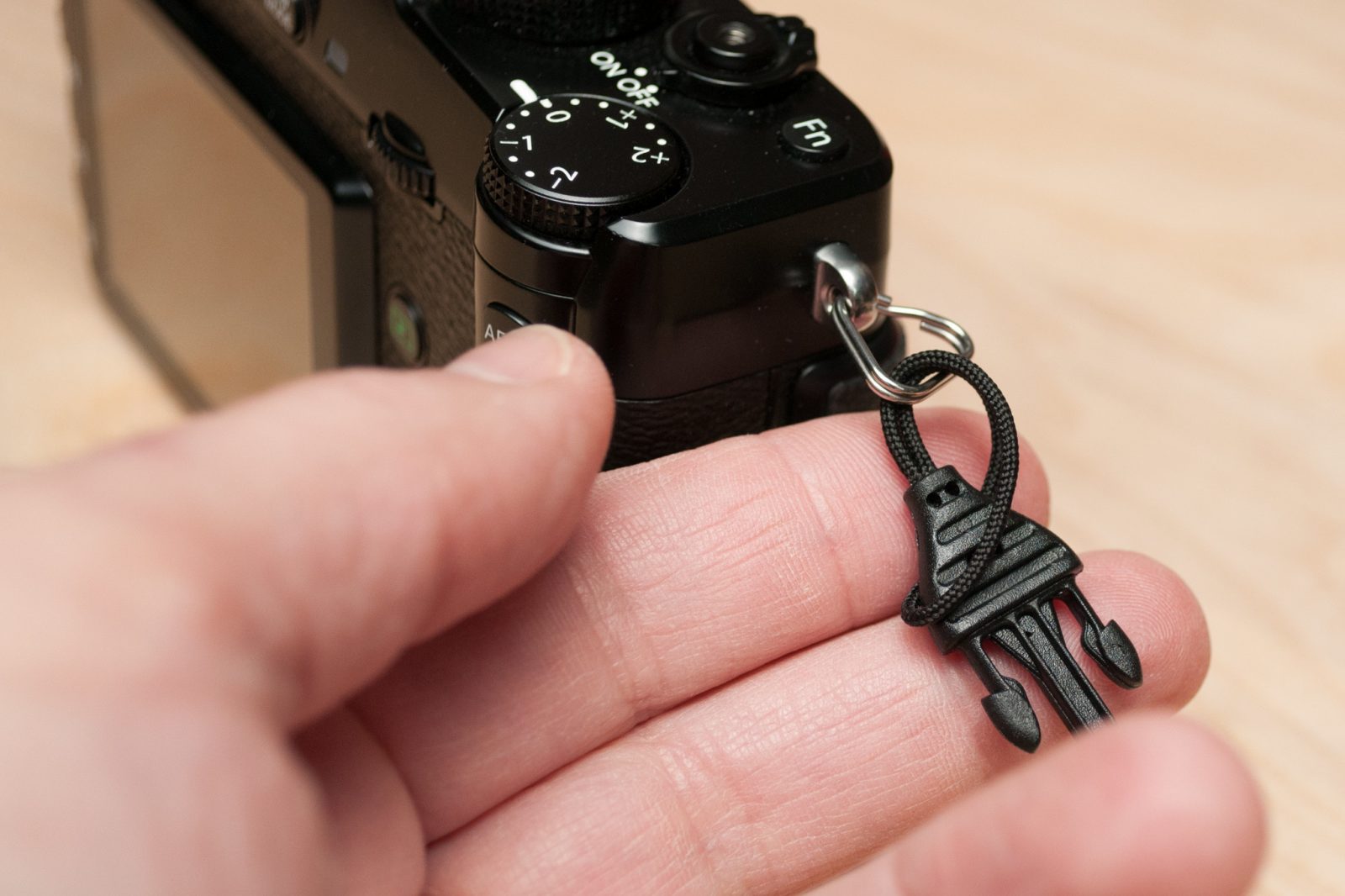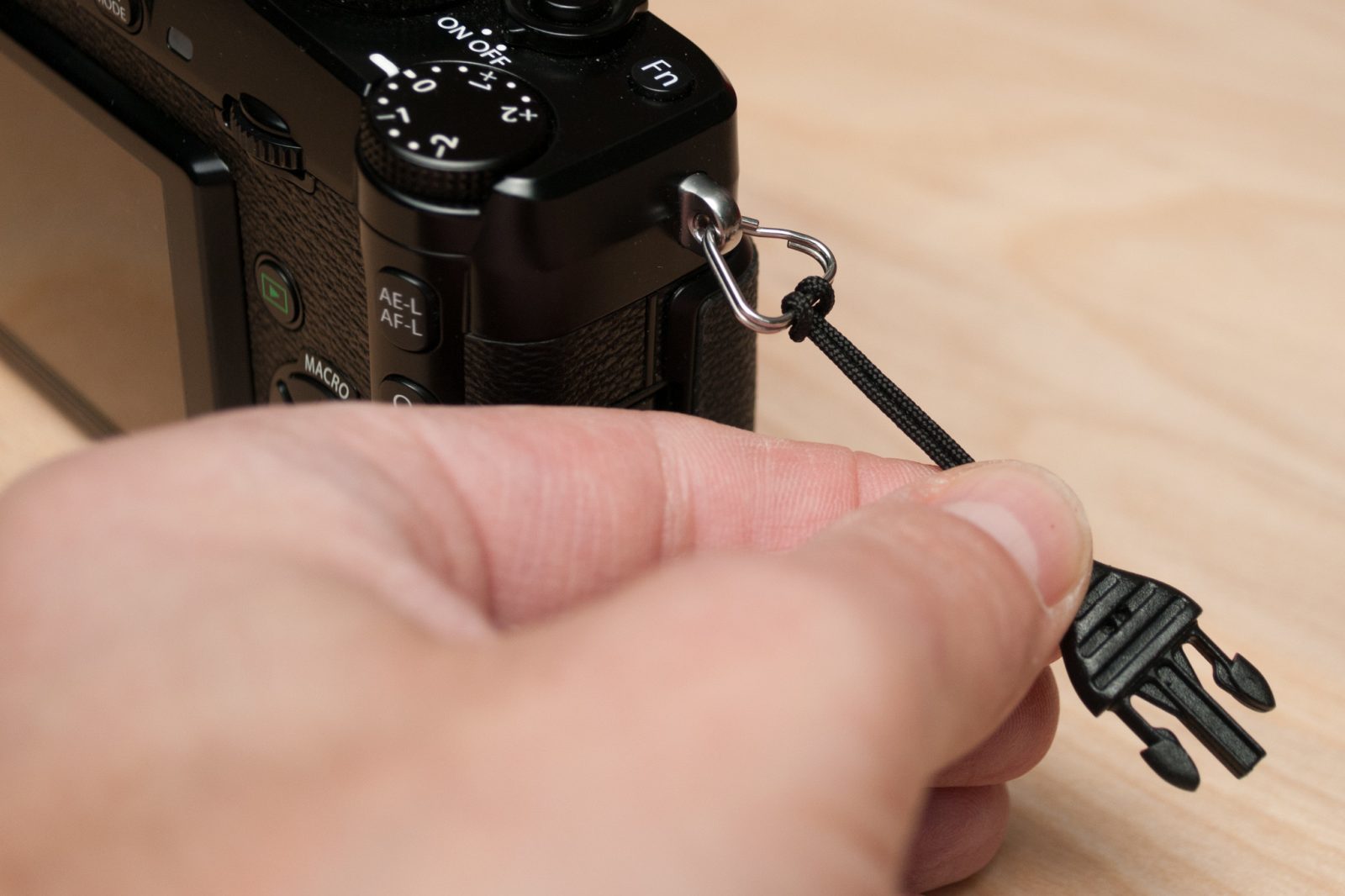 If your camera came with triangular split rings, consider replacing them with round ones. (optional)
Round split rings don't get twisted-up like the triangular ones sometimes do. Look for round split rings no bigger than 1/2″ (12mm).