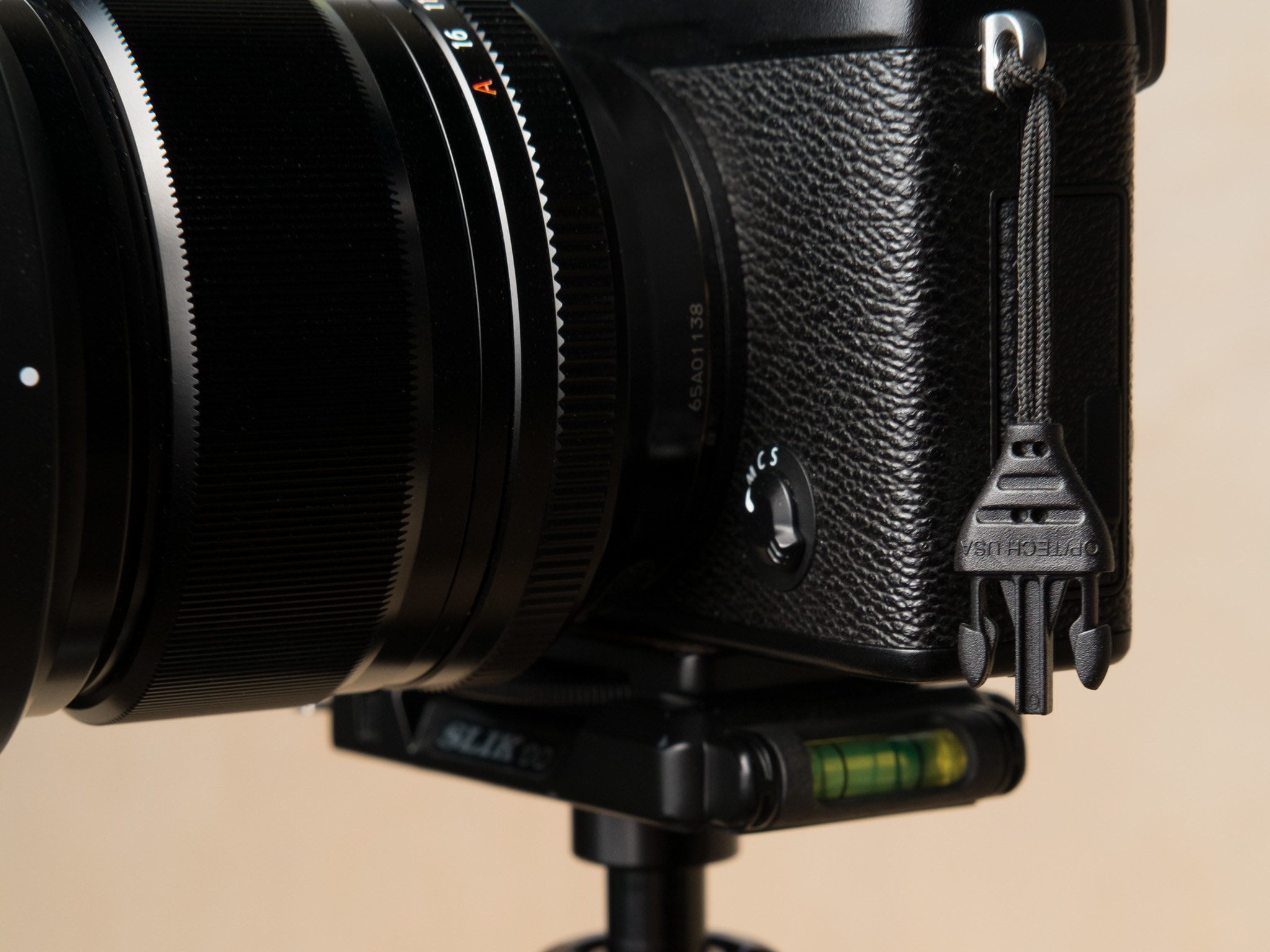 The quick-connectors we use on our M1a straps are Op/Tech USA Mini QD Loops™ (the stronger 1.5mm version).
We're often asked if they release accidentally. We're happy to report, we've never seen or heard of this happening. To release them, you need to press both sides simultaneously, and you have to apply a little pressure. It's virtually impossible for them to release unintentionally.
We've found them to be small, strong and reliable, but don't just our work for it — They have a 4.7 rating on Amazon with 250+ reviews.
Watch this video to learn more. They discuss installation and strength.